Enjoy the convenience of our Home Delivery Service in Thailand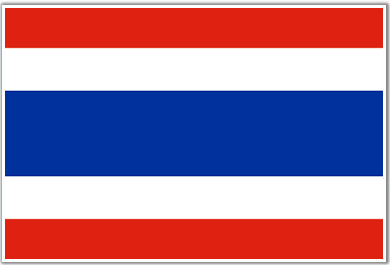 ​​
Final week: Regretfully, this will be our last week. Thanks for continuing to support organic agriculture. We will miss serving you.

Returning items: Red Cherry Tomato, Yellow Cherry Tomato, Baby Carrot, Padron Green Pepper

Limited quantity items: Baby Carrot, Padron Green Pepper, Curly Kale, Siberian Kale, Toscano Kale, Beetroot
Order now for delivery on Thursday/Friday, March 9-10, 2017
Home Delivery for 24–25 August
Place your orders by Tuesday, 24 August 11:59 PM
Select one of the methods below:
Click here to email your order in plain text. For first time orders, please provide all the information necessary (name, detailed address, contact number) in the email.
Order confirmation: Please add to your email contacts so that your order confirmation does not inadvertently end up in your spam folder. Please contact us if you have not received an email from us by Wednesday.
The order deadline was Tuesday. For your reference, our last order list is here.